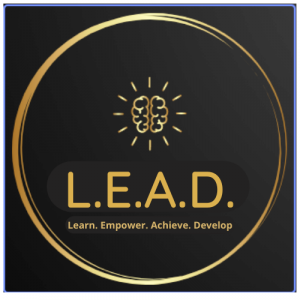 Vision: Empowering every child to secure a better future through rich home and school environments
Mission: To ensure that every child can
Learn the skills
Empower oneself
Achieve milestones and
Develop into a positive, resourceful personality
Philosophy:Every child has unique potential and personality which needs to be nurtured in a rich positive environment both at home and at school. L.E.A.D. programs have the underpinning principle of nurturing emotional intelligence and resilience while empowering them with 21st century skills. This is supported by providing rich positive environment at home and at school through bespoke parental and teacher training.The 3-way model of child-parent-teacher has been successful for three decades in developing wholesome personalities in children.